Our 8,000 sq. ft. venue is perfect for your wedding or event. Located in Drumright in a quaint, beautiful historic venue, our facility lends a touch of romance and class to your event. With facility-wide sound both indoors and outdoors, our state-of-the-art venue will not only serve as a beautiful, elegant backdrop for your big event but also blow your guests away with a full range of amenities and services.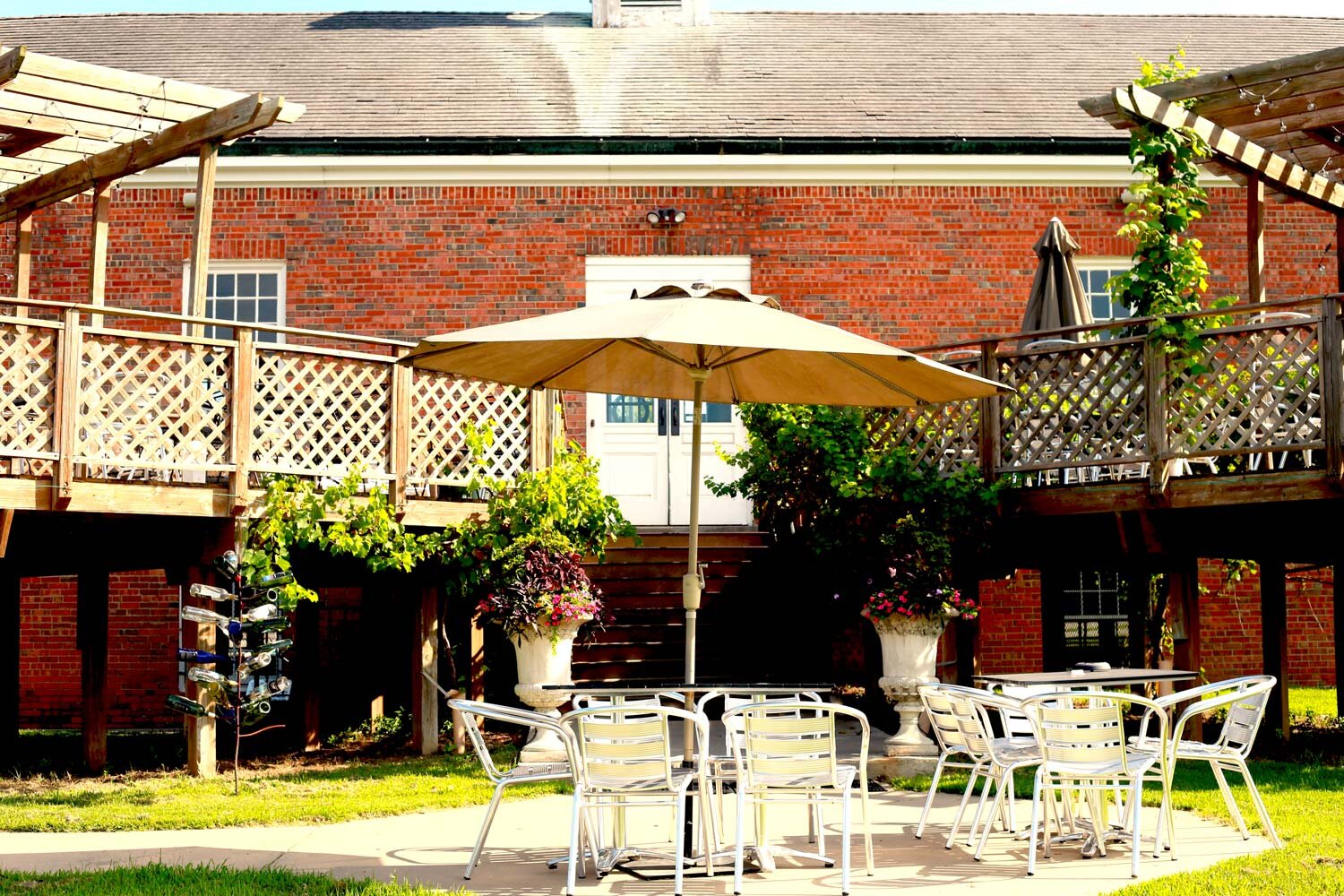 Our beautiful deck overlooks the vineyard, providing an outdoor space with full access to the building. Perfect for entertaining after your event or even as a venue in its own right for smaller events, the deck provides an open air experience for you and your guests.
Our vineyard and gazebo can serve as the perfect outdoor venue for your event. If you're looking for a romantic venue with rural charm, the vineyard is perfect for you.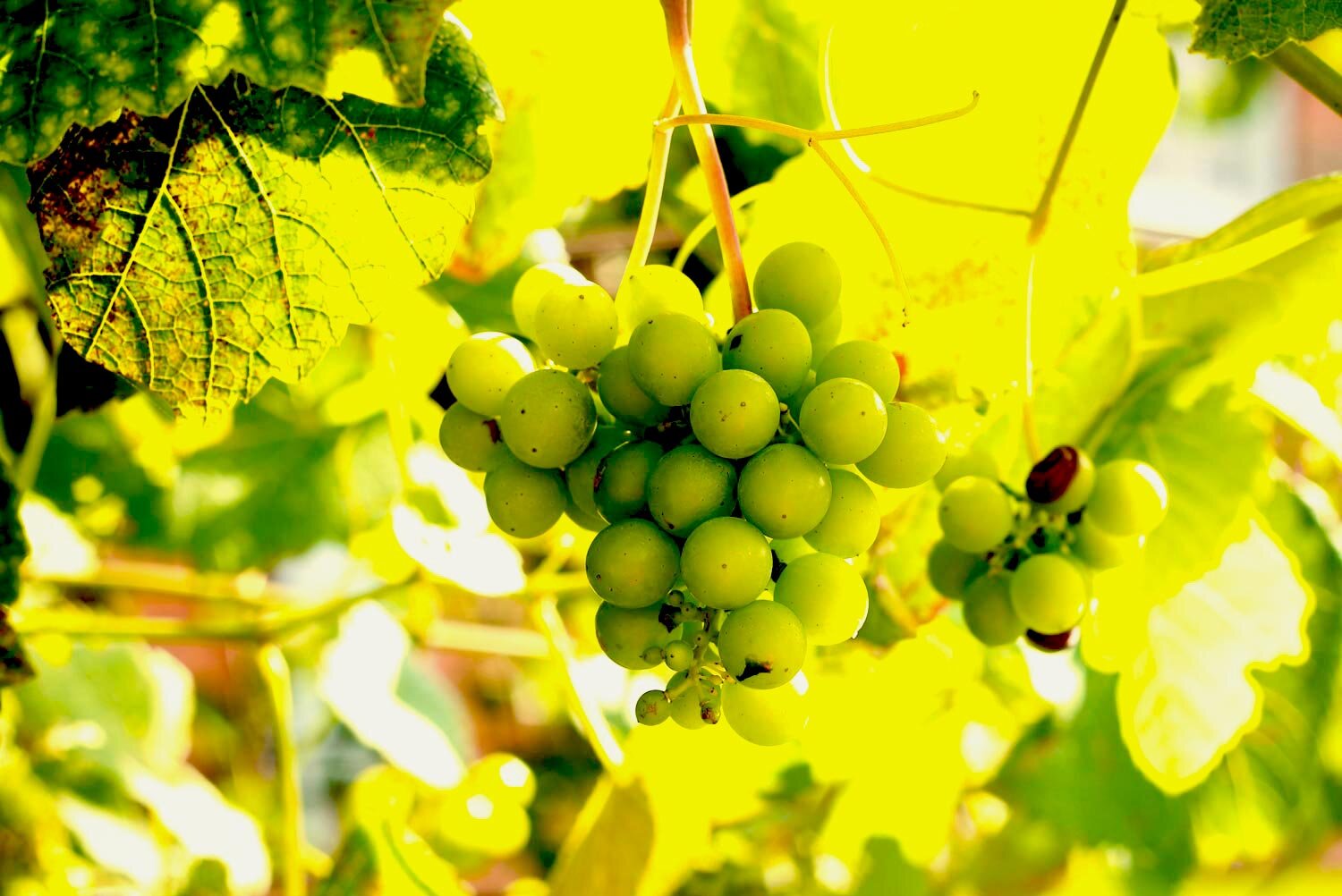 Our tasting room is a great place to experience great wine. We host tours and events in the tasting room year round, so if you're looking for a fun break from the norm or you want to get serious about wine, the tasting room is an excellent destination.
Book us today for your next event!